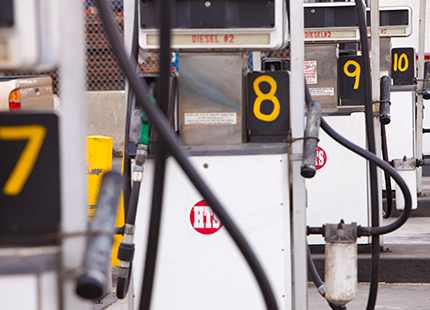 Fuel Up
Sunday – Saturday: 24 hours
Harbor Truck Stop offers the ultimate in fuel-up convenience and efficiency.  With Super Clean Ultra-Low Sulfur Diesel (ULSD)and 10 fueling positions, drivers can fuel quickly and safely.
Super Clean Ultra-Low Sulfur Diesel (ULSD).
10 fuel lanes.
Accessible for tractor and tractor/trailers.
We accept Visa and Master card. Major fuel cards accepted – CFN, Comdata, TCH, Fleet One, T-Check, Multiserve, EFS, Wright Express, Voyager.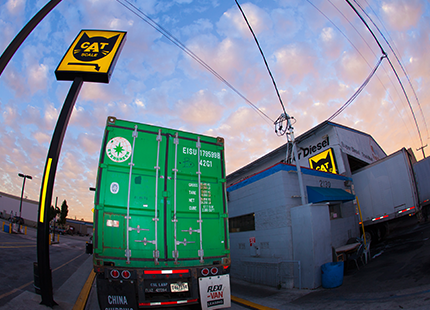 Weigh In
Sunday – Saturday: 24 hours
With the stringent weight regulations and potential fines associated with violating such regulations, Harbor Truck Stop and CAT Scale Company provides a much needed service to the trucking public.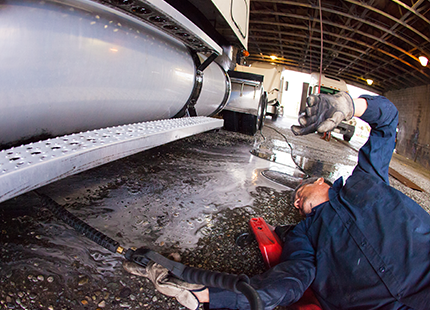 Wash Off
Monday – Friday: 7am – 7pm
Saturday: 7am – 3pm
At Harbor, you can count on us to consistently deliver a high quality wash. With 3 bays to wash your truck or trailer, you'll be in and out in the shortest amount of time possible.
3 bay Truck wash.
Tractor and Trailer wash.
Trailer Wash Outs.
Inspection Steam Cleaning.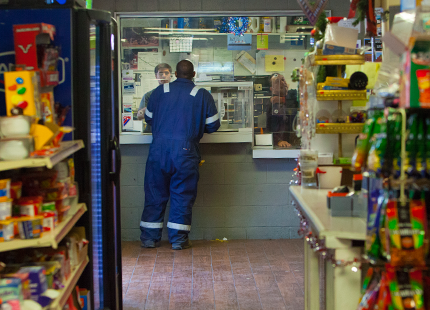 Refresh
Sunday – Friday: 24 Hours
Saturday: 24 Hours
Need a quick pick me up? Our convenience store stocks everything you'll need to feel at home on the road. Stop in for truck parts, toiletries, snacks and more!
24 Hour Mini-Mart
Coffee, snacks, and soda
Truck Parts.